Once a tree

-
Processing
FourSquare Timbers blackwood is carefully processed to enhance the stability of the wood in its final application.
Individual trees are selected and harvested as part of an integrated forest management program. The sawn timber is air-dried for three months from green to fibre saturation. Select grade pieces are then kiln-dried at temperatures no greater than 55 degrees to 12% moisture content.
This careful handling mitigates against case hardening, and maximises the stability of this versatile timber.
Products
boards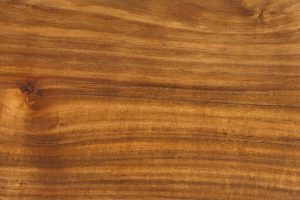 Our sawn boards are edged and trimmed but not dressed.
We have a selection of quarter-sawn boards, and some with a natural or 'waney' edge. We do not stock blackwood slabs.
Board widths are 100mm to 300mm.
Lengths available in 2.0m, 3.0m and 4.0m.
Conventional thicknesses (25mm, 38mm and 50mm) are generously cut, giving an additional 4-5mm thickness to work with.
Customers are welcome to piece-select.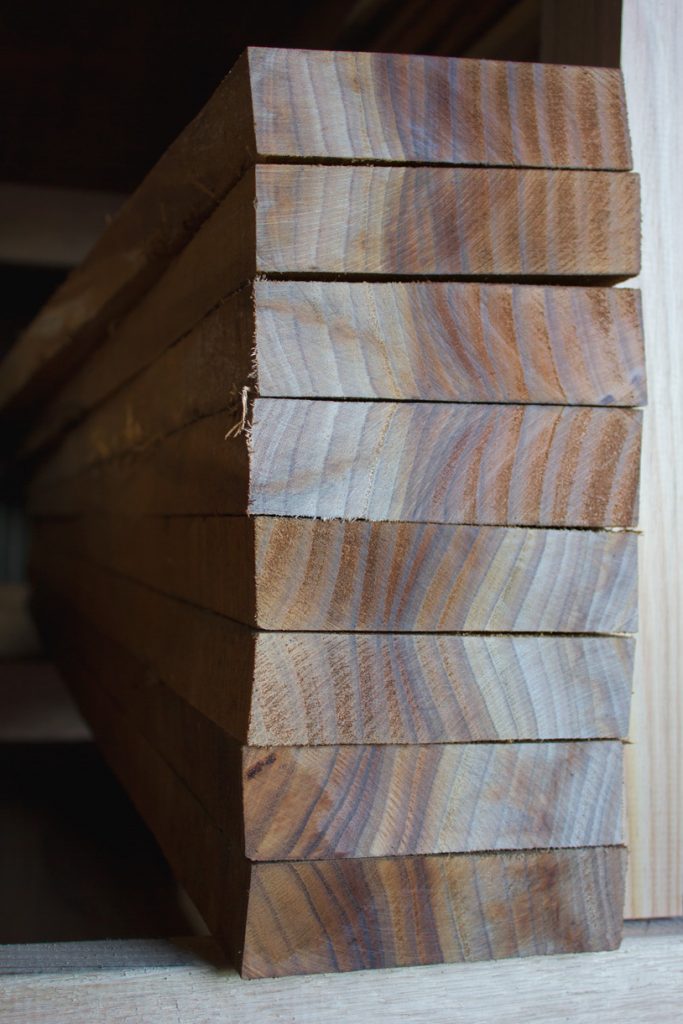 packs
700mm x 700mm packs are available in all lengths.
We happily make up packs of mixed sizes.
Trade enquiries welcome.
Freight
Our yard is located in Gundaroo, NSW, just outside the ACT border.
Local delivery $100.00 per pack.
Delivery to Melbourne, Sydney $175.00 per pack.
We can deliver anywhere in Australia, and will work with you to minimise freight costs.  For more information, contact us.